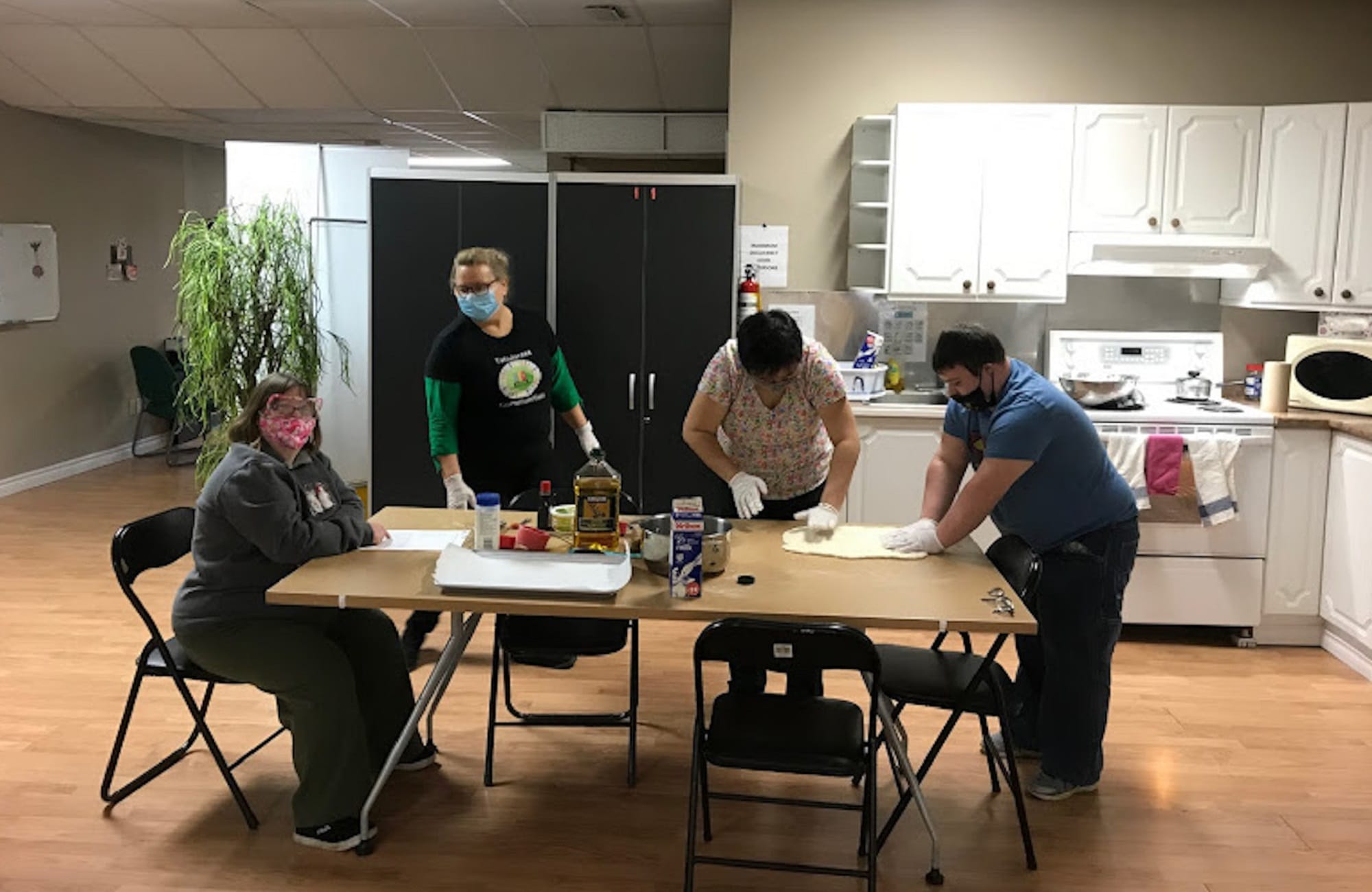 re-sizedSMART -1Board
Building confidence with student
lead activities on the SMART Board
re-sizedSMART -1Board
Teaching independence and
healthy nutritional skills
re-sizedSMART -1Board
Exploring our beautiful community
re-sizedSMART -1Board
Learning computer and keyboard skills
re-sizedSMART -1Board
"The gardening is fun at Tabularasa Communities. Growing plants is a professional skill that we learn to do here.",
says Trevor.
Tabularasa Communities is dedicated to reducing the isolation of people with developmental disabilities by increasing their training and visibility, in the community, through involvement and education.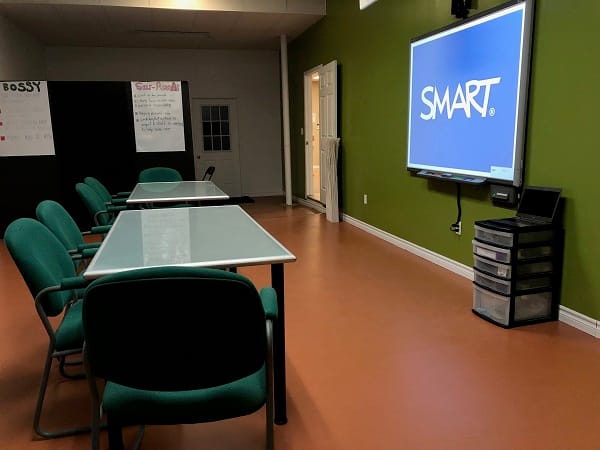 Academic Programming
We provide individual programming generated by our interest inventory and assessment process.
Employment & Vocational Placement
We support individuals with special needs by reducing isolation and barriers through life skills applicable to the workplace.
Recreational & Social Programs
Our programs include a wide variety of leisure recreational activities such as: Arts & Crafts, Music & Pet Therapy, Cooking & Kitchen Activities, games and Karaoke.